Shereen Hassam is a licensed physiotherapist who obtained her degree of Bachelor of Science in Physiotherapy in South Africa. After graduation, she furthered her training and experience in Brisbane, Australia. She relocated to Dubai, UAE in 2008.
She has earned a number of certifications in several dry needling and advanced dry needling courses, as well as the treatment of cervicogenic headaches, lower limb biomechanics for musculoskeletal injuries and various rehabilitation courses. She has attended numerous courses and congresses on lower back and lumbopelvic pain.
Shereen takes a keen interest in treating myofascial pain with dry needling and is very experienced at treating many cervicogenic disorders including headaches, dizziness and temporomandibular joint disorders.
Her extensive experience led her to treat various sports injuries and gain certification in sporting shoulder and shoulder dysfunction courses. Today, she is involved in a number of sporting events both in South Africa and Dubai.
With her skills and dedication, she has established excellent reputation among specialists from various private hospital groups and clinics within Dubai and has won the loyalty of her patients.
Shereen's belief is that: "The human body has an amazing ability to heal itself" and she can help you achieve this sooner.
No doubt, she is the physiotherapist you've been looking for.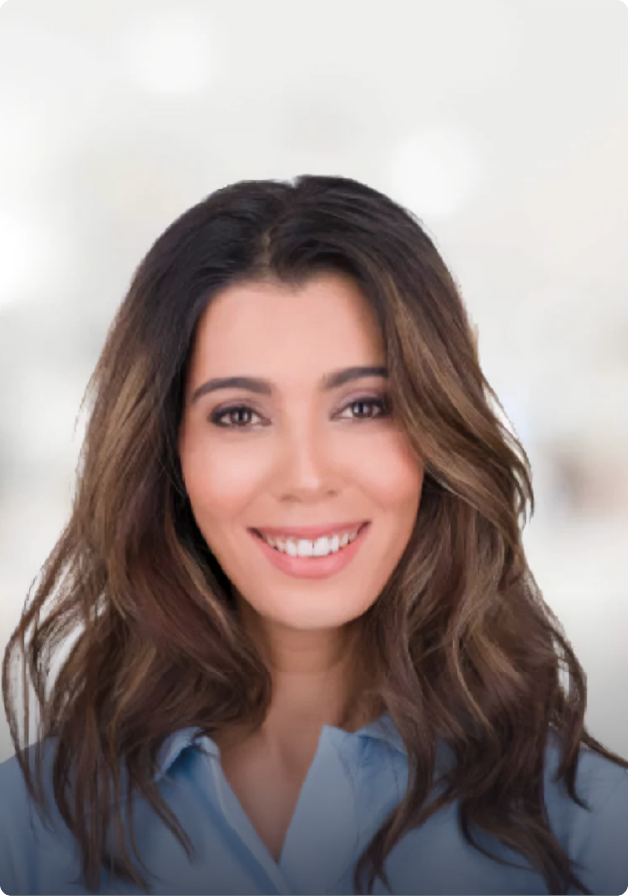 Physiotherapist
Shereen Hassam
Core competencies:
- Sports injuires and rehabilitation ( special interest in running injuries, especially track and field)
- Injury Prevention
- All acute and chronic MSK conditions such as neck, back, shoulder, ankles, and knees
- Pilates
- Dry needling
- Electrotherapy
Work Experience:
Michelle graduated with a B.SC in Physiotherapy from the University of Cape Town in 2000.
She has worked in South Africa and the United Kingdom in the private sector covering a wide range of musculoskeletal conditions. She has a special interest in track and field injuries especially sprinting, jumping, and long-distance running but enjoys managing all types of musculoskeletal conditions.
She believes that the body functions as a unit and that pain and injury are multidimensional, affecting many parts of the kinetic chain and other related areas. Her focus is on assessing the entire body to correct imbalances in weakness, tightness, and restrictions. She utilizes a combination of hands-on musculoskeletal techniques with strengthening and rebalancing exercises as well as Pilates and mobility to manage her client's conditions Through her additional training as an Integrative Health Practitioner, she has a passion for dealing with clients holistically, understanding that often injury and pain are related to other stressors such as disturbances in sleep patterns, overtraining, emotional stress, or dietary stress which all contribute to chronic overall body burden and heighten the inflammatory response in the body. She is passionate about helping clients rebalance their bodies to optimize recovery and return to their highest level of health and function.
Physiotherapist
Michelle Berowsky
Born in Normandie, France, from age of 19 until 26, Mickael devoted himself fully in the pursuit of professional cycling. He was a member of France's National Road Cycling team in the youth category and become a professional after obtaining his baccalaureate. Through his period of time he participated in international races around the world and was the champion in overall ranking of the Madagascar and Mauritius Tours.
As a professional cyclist, Mickael realized it was a critical to receive good treatment for sports injuries, and was particularly grateful for the support of his chiropractor throughout his practices and competition. It spurred the interest and desire in him to be able to do the same for people suffering from pain and set him ambition towards being a chiropratic doctor. Thereafter, Mickael graduated from Franco- European Institute of Chiropractic (IFEC) in Paris.
Upon obtaining his diploma, he worked in France and in Vietnam (American Chiropratic Clinic) serving athletes, children adults and seniors.
The experience of his past cycling career is a distinct advantage for Mickael in treating pains and injuries with a deep understanding from the perspective of athletes. For him, the most gratifying rewards in his practice.
He has a holistic approach to optimize the wellbeing of his patients. He uses different techniques that adopt to everyone.
Mickael loves travelling and discovering new cultures. During his free time he likes to practice different sports.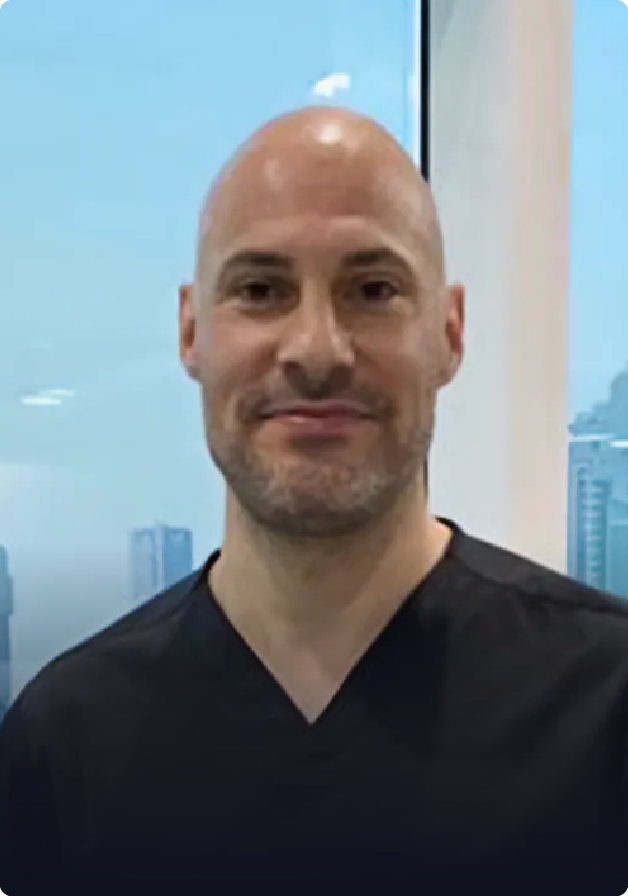 Chiropractor
Mickael Malle